Come for the week or just a few days
It will change your life!
Day & Evening Programming with teaching and activities for adults and children of every age!
With over 100 classes and events to choose from... truly a conference with something for everyone!
Worship & Praise
Empowered by the Spirit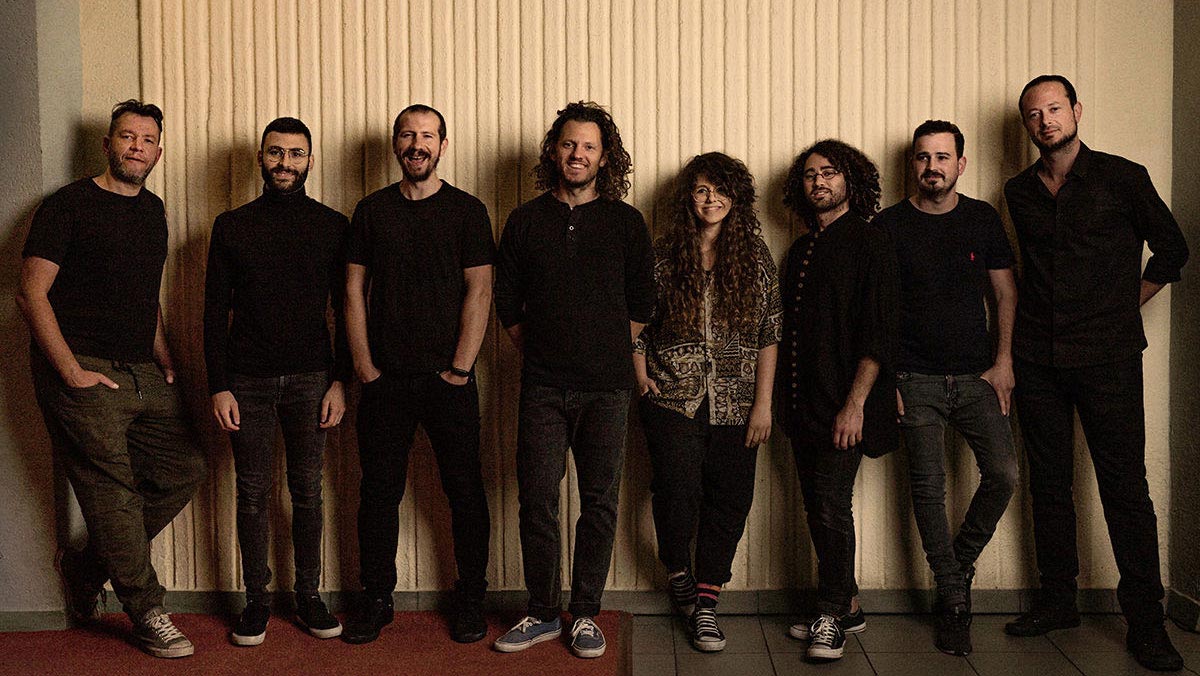 Miqedem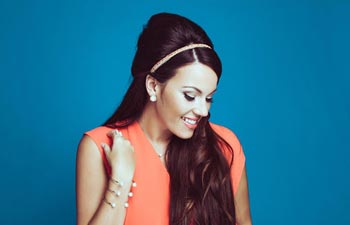 Beckah Shae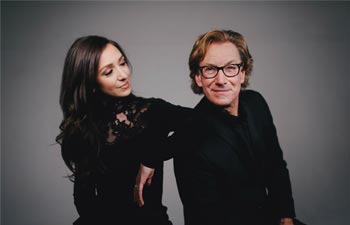 Marty Goetz & Misha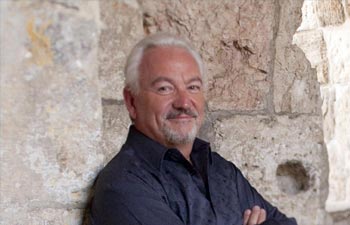 Paul Wilbur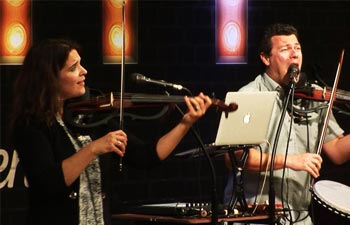 Shaul & Julia Ben-Har
Some of Our
Featured Speakers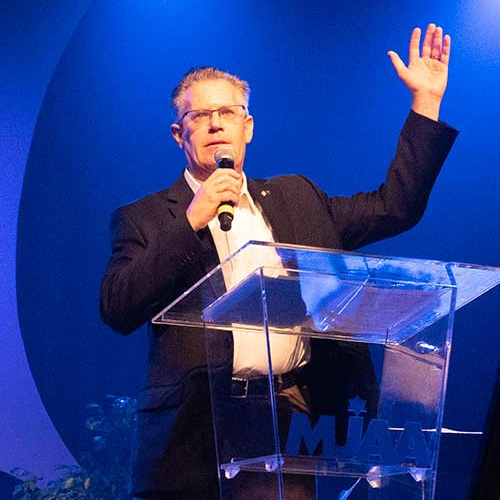 Joel Liberman
Jeff Forman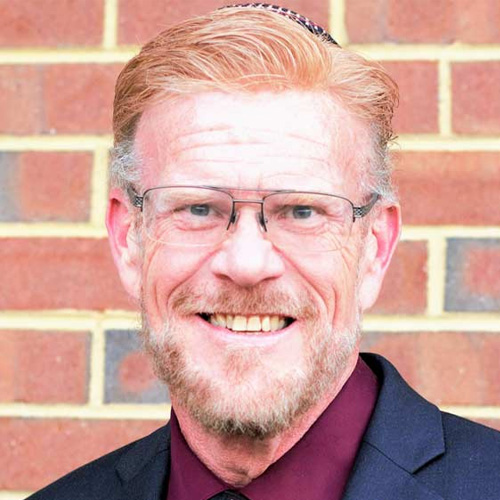 Eric Carlson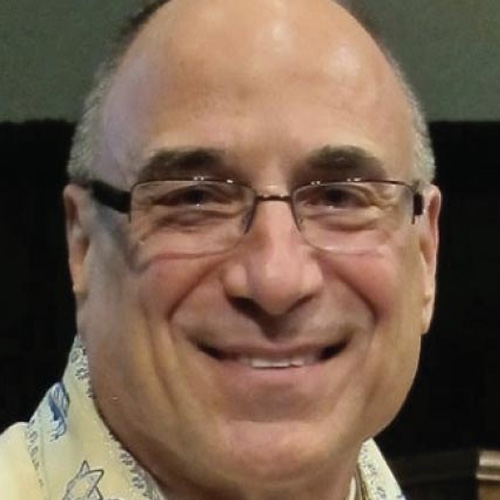 Larry Feldman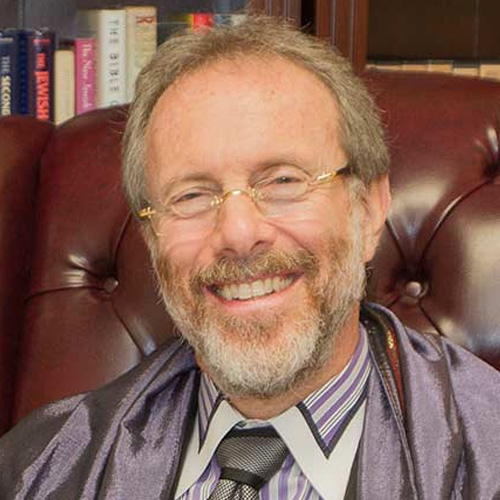 Charles Kluge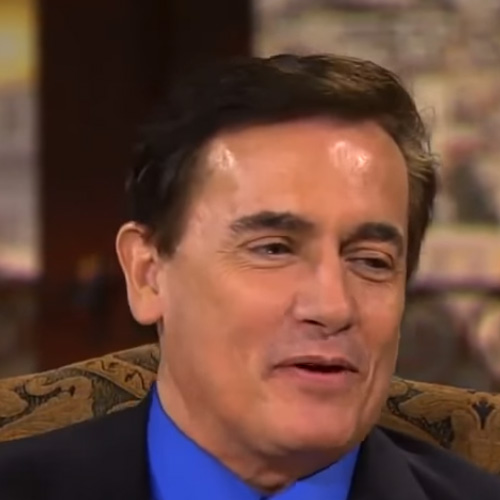 David Chernoff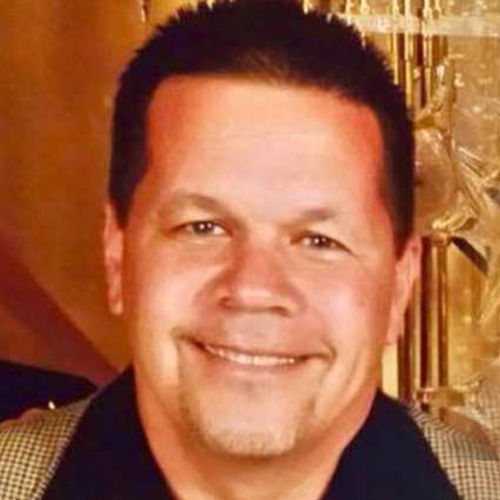 Joseph Vitkus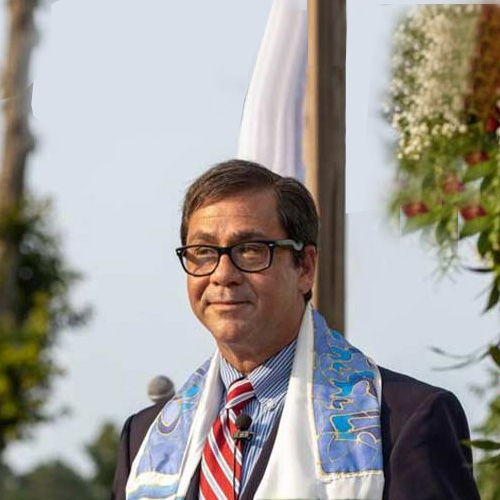 Michael Stepakoff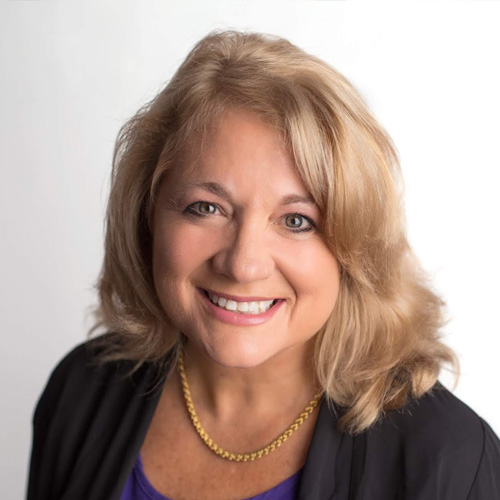 Hope Edelstein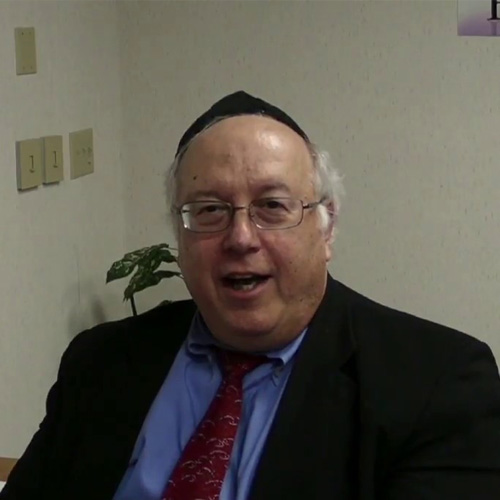 Jeff Adler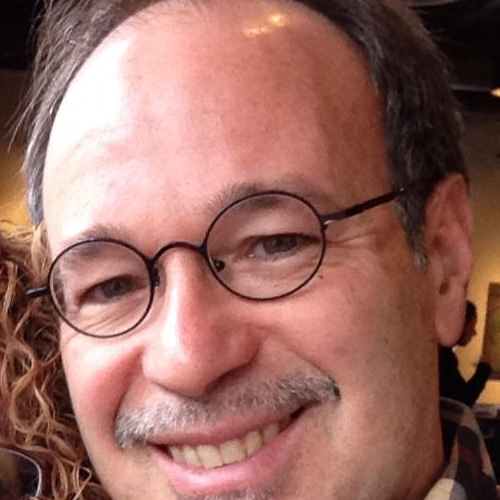 Ken Alpren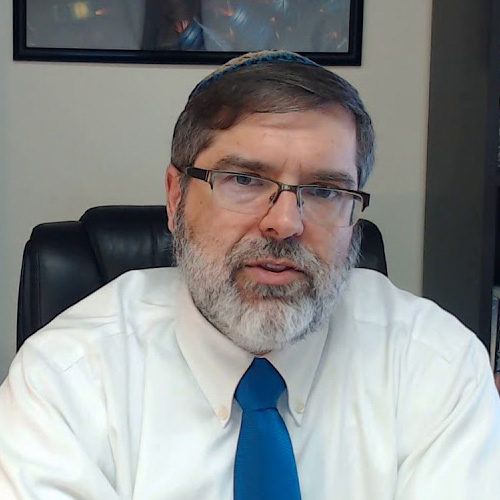 Eric Lakatos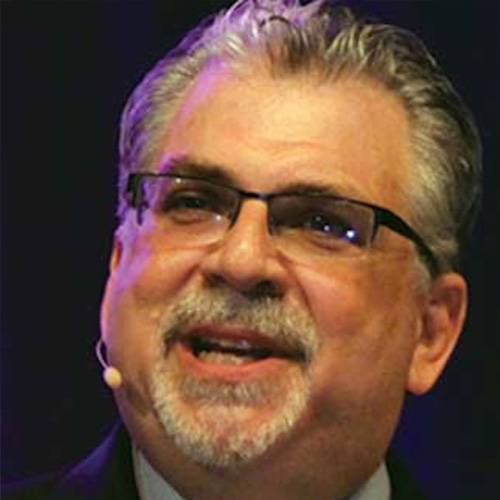 David Levine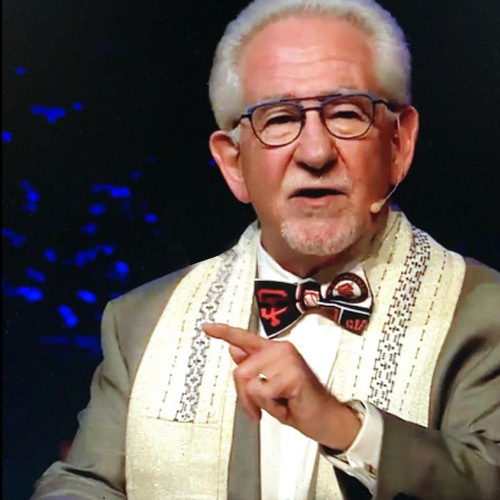 Frank Lowinger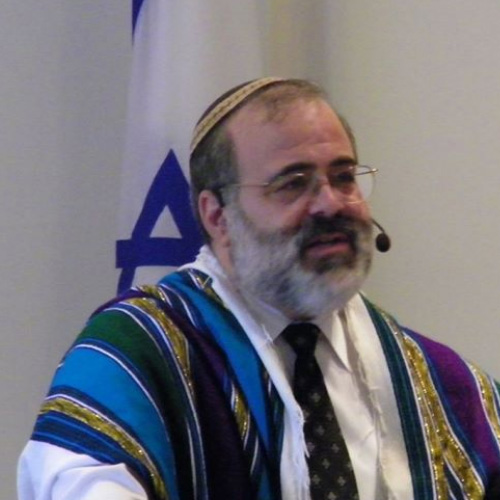 David Rosenberg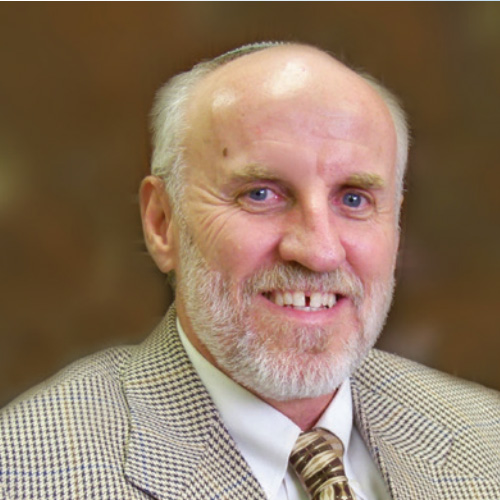 Michael Weygant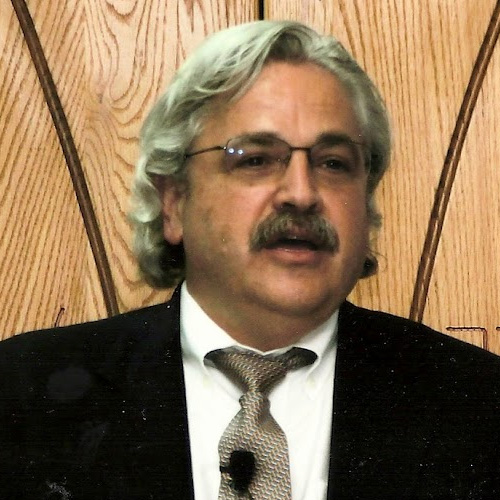 David Schneier
---
Something for

Everyone!

Classes and events for adults, millennials, teens, children, singles and families! Don't miss it!
Ignite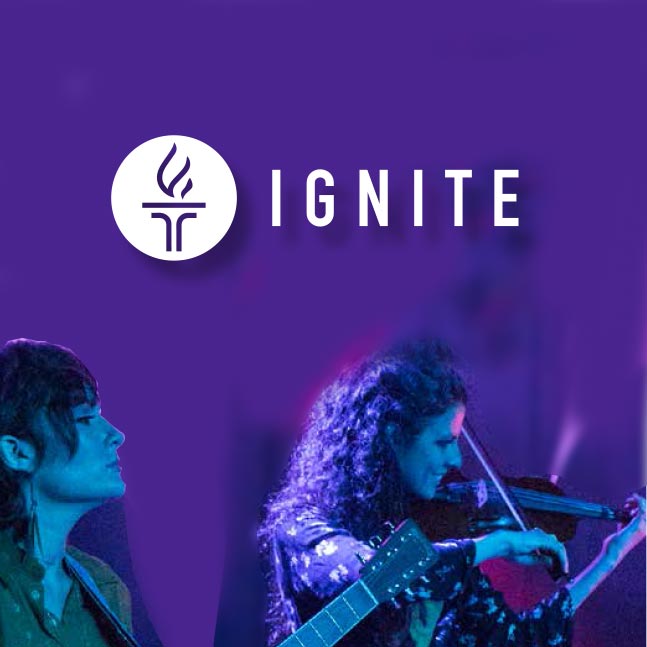 New for 2020!
Join us as we IGNITE new passion for the Messiah! A newly dedicated program just for the millennial generation of Messianics. Experience enriching teachings, uplifting worship, leadership training and specially designed events with hundreds of believers from all over the world.
YMJA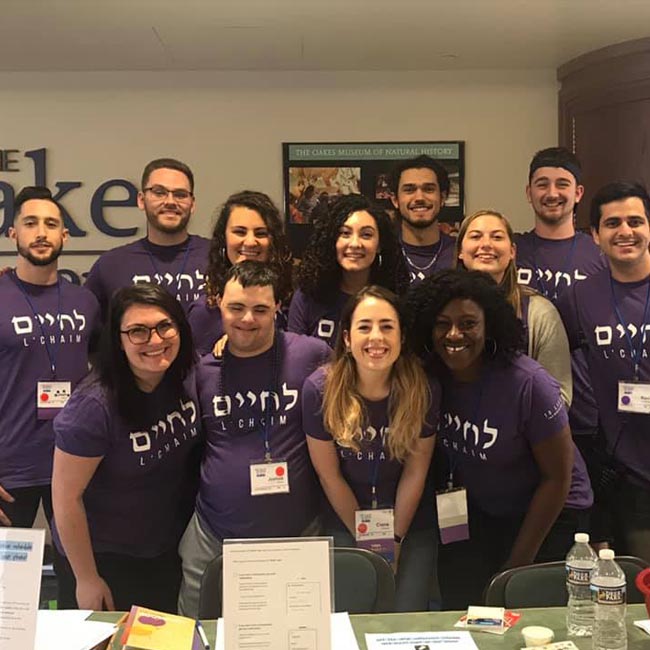 For Teens & Young Adults
Daily week-long programming designed to challenge teens and young adults to passionately follow Yeshua For detailed information, go to
www.ymja.org.
Children's Programming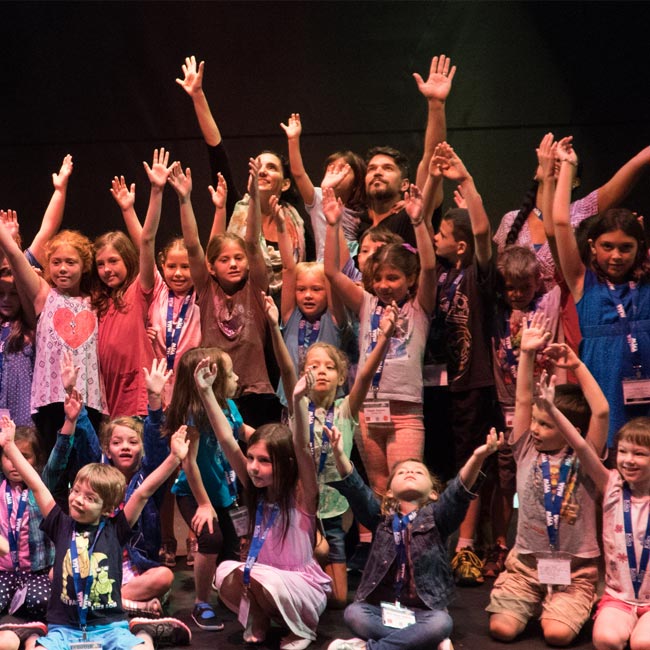 Nursery (Ages 1-4)
Morning and evening babysitting provided at no extra charge.
Children (Ages 5-9)
Morning programming Monday – Friday
Evening Activities Sunday- Saturday
PreTeens (Ages 10-12)
Monday-Friday mornings with special evening programming
Monday, Wednesday and Friday
For MJAA policies and all necessary forms, contact conferenceservices@mjaa.org or call 610-338-0482
Dance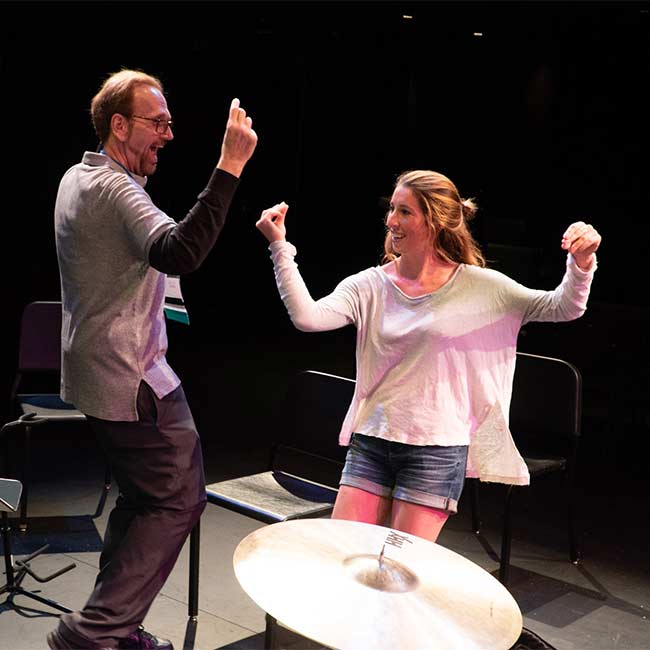 Learn to express praise & worship through dance! Classes are scheduled every afternoon for all levels of experience.
Cultural Center & Marketplace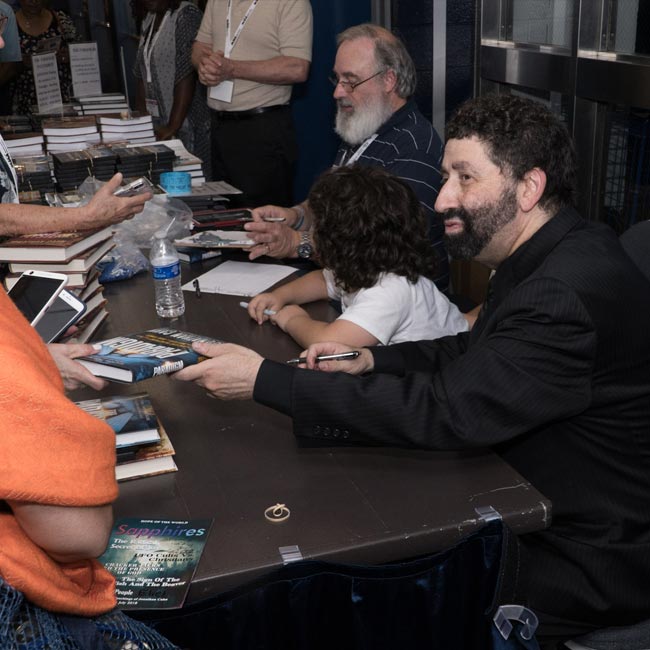 Home to vendors and ministries from the US & Israel featuring the afternood concert series! Open every afternoon and evening.
Contact mjaacultural@gmail.com for vendor applications. Previous vendors will be automatically contacted.


---
IAMCS

Yeshiva
---
International Alliance of Messianic Congregations & Synagogues (IAMCS) Two college level courses offered Monday through Thursday afternoons. For Yeshiva registration & fees and detailed course descriptions, go to iamcs.org
Course 1: The Book of Job:

---

A verse by verse study of the Book of Job with extensive theological discussion and reflection.
Course 2: The Resurrection of the Messiah:

---

The concept of a resurrected Messiah in Judaism, including a review of the New Testament claims about Yeshua contrasted with claims of Lubavitcher Hasidim regarding the 'Rebbe'.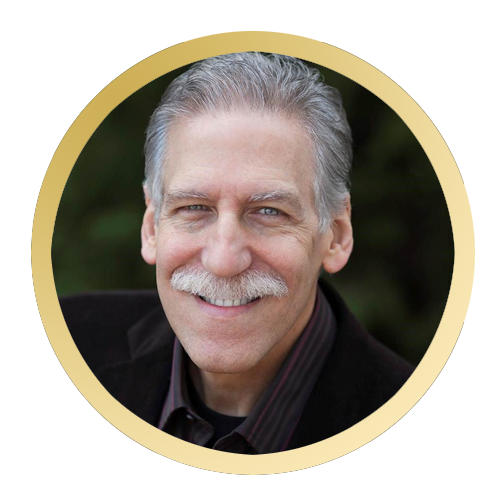 Dr. Michael L. Brown

---

Founder & President, FIRE School of Ministry.
Host of nationally syndicated radio show, "Line of Fire". Author of more than 35 books
Yeshiva Registration
To register and pay for these courses, please contact the International Alliance of Messianic Congregations and Synagogues (IAMCS) at: https://yeshiva.iamcs.org.
For more information contact the IAMCS at yeshiva@IAMCS.org
---

Campus & Accommodations:
Messiah College is located on over 470 lush scenic acres with hiking and fitness trails, indoor and outdoor basketball courts, indoor swimming pool and state-of-the-art fitness center.
Standard housing is a double dorm room with roommate.
Private dorm rooms, and one and two bedroom apartments are available at additional cost.
However, apartment availability is limited and not guaranteed.
The dining hall offers unlimited kosher-style dining with an extensive menu which accommodates both gluten-free and vegetarian diets.
Meals begin at dinner, Sunday, June 28th.

Complimentary Shuttle Service
To and From the Harrisburg Int'l Airport
Shuttle service is provided on the hour Sunday, June 28 from 10:00 am until 9:00 pm and Sunday, July 5, 6:00 am until 10:00am.
Contact Premiere Limousine 717.616.8995 for more information and special arrangements








Frequently Asked Questions
Phone Inquiries
Phone Registration is available for a $10 convenience fee.

For registration and all other inquiries, contact the MJAA office at

610.338.0482

Registration
Click to register online:


Refunds and Cancellations
Written requests for cancellation received by June 24, 2020 will be refunded in full. There is no cancellation fee. No refunds after June 24, 2020. Paid YMJA Memberships are non-refundable.


Messiah College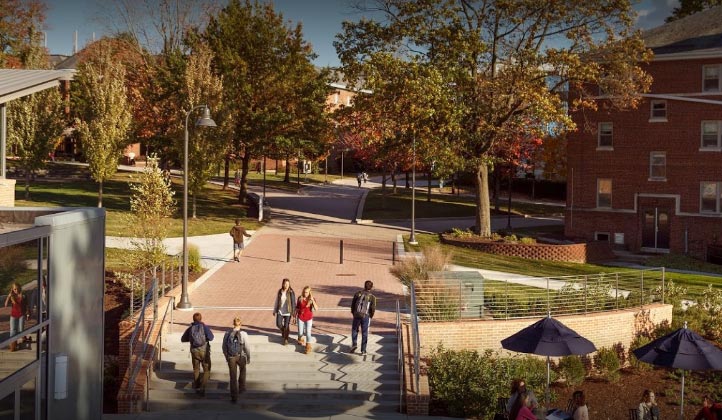 One College Ave., Grantham, PA
One College Ave., Grantham, PA
---